Liberal Judaism's Education Hub Series continues on Wednesday 13 April a session by Rabbi Tanya Sakhnovich (pictured) titled 'Moving from words to action: Case studies in EcoSynagogue'.
EcoSynagogue is a unique initiative which spans the whole Jewish community. Its aim is to help ensure that, with careful attention to synagogue buildings and practices, the Jewish community can be launched towards a net zero carbon future.
Tanya, who serves The Liberal Synagogue Elstree, sits on the EcoSynagogue Steering Group and is part of its Rabbinic Team.
To register for the Education Hub and attend this and future sessions, please click here.
Throughout this year, the Liberal Judaism Education Hub will be hosting a series of these online discussions to celebrate our movement's 120th anniversary.
The first took place in January and February looking at the people who have inspired us, from Lily Montagu and Rabbi Leo Baeck to Rabbi John Rayner and Rosita Rosenberg. You can watch those sessions here.
This current term now examines how we practise – both in prayer and through the Liberal Jewish values of equality, inclusion and activism.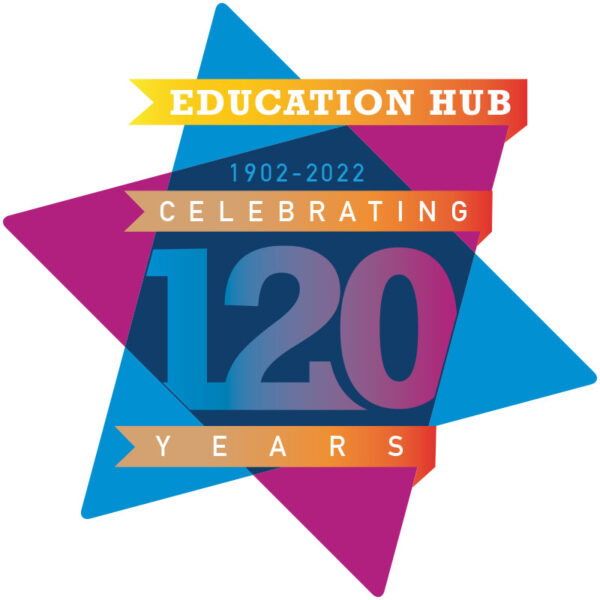 The sessions take place via Zoom on Wednesday nights at 7.30pm and will be:
Wednesday 9 March: Rabbi Mark Solomon – A Liberal Jewish approach to Jewish Status. Watch it here.
Wednesday 23 March: Rabbi Aaron Goldstein – Championing progress in JewISH marriage. Watch it here.
Wednesday 30 March: Rabbi Elli Tikvah Sarah and Rabbi Lea Mühlstein – Praying as a Liberal Jew. Watch it here.
Wednesday 13 April: Rabbi Tanya Sakhnovich – Moving from words to action: Case studies in EcoSynagogue.
Wednesday 20 April: Rabbi Rebecca Birk – Remember that you were a stranger: Campaigning for a welcome for Syrian refugees.
We are proud to make Education Hub classes available for free, to ensure that everyone has access. However, if you are able to, please consider making a donation to Liberal Judaism.