Liberal Judaism's Education Hub provides opportunities to learn and think about Judaism, faith and philosophy for people from all religions and backgrounds.
---
Liberal Judaism's Education Hub hosts classes on a range of topics throughout the year.
Classes are two hours (7-9pm) including a 20 minute break.
An optional Ma'ariv (evening) service will begin at 6:30pm.
Each term has two or three classes to choose from. Terms are usually 5 weeks long and you can choose to attend as many or as few classes as you would like each term (Occasionally classes will require you to attend all sessions).
Classes are only £5 a week, or if you book for the whole term in advance you get one class free.
A light supper will be provided. Please contact us if you have any dietary requirements.
Term 2  26 February – 25 March 2020
---
---
Online Courses
---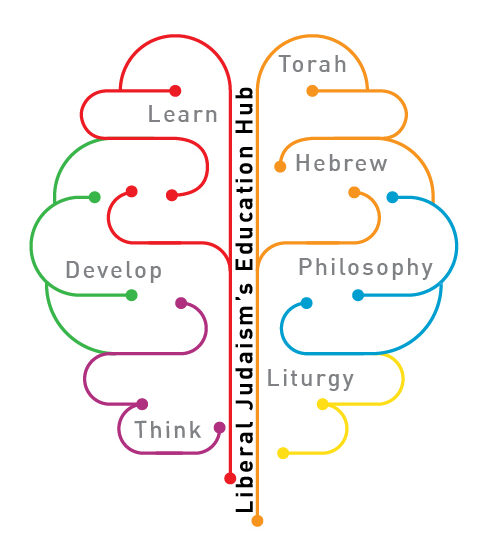 ---
---
---
FUTURE CLASSES
22 April – 20 May 2020
Israel, Nationalism & Identity – A Liberal Jewish Perspective
[classes are subject to change]
---
News stories
about Education
---
Read more
---
Liberal Judaism does not want anyone to be unable to attend education hub classes for financial reasons. To enquire about financial assistance please contact educationhub@liberaljudaism.org