Liberal Judaism's Education Hub provides opportunities to learn and think about Judaism, faith and philosophy for people from all religions and backgrounds.
---
Liberal Judaism's Education Hub hosts classes on a range of topics throughout the year.
Each term has two or three classes to choose from. Terms are usually 5 weeks long and you can choose to attend as many or as few classes as you would like each term (Occasionally classes will require you to attend all sessions).
In these exceptional times we are proud to make the Education Hub classes available for free as we want to make sure that everyone has access to these education opportunities.
They have the chance to make our Judaism more accessible and in our homes. However, if you are able to at this time, please consider making a donation to Liberal Judaism in lieu of our charging for attendance. You can donate by clicking here.
Education Hub Term Dates TBC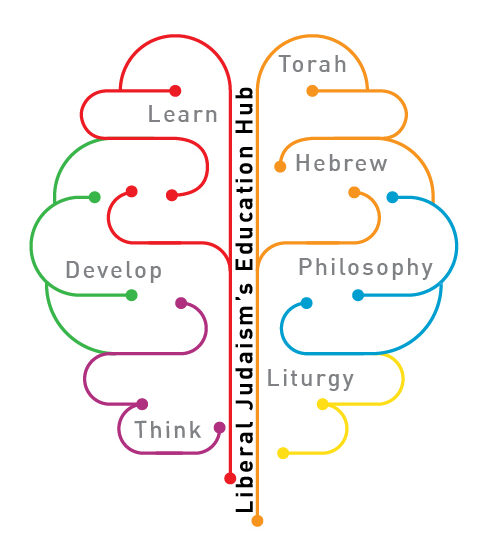 ---
---
---
FUTURE CLASSES
To be announced
---
News stories
about Education
---
Read more
---
Liberal Judaism does not want anyone to be unable to attend education hub classes for financial reasons. To enquire about financial assistance please contact educationhub@liberaljudaism.org