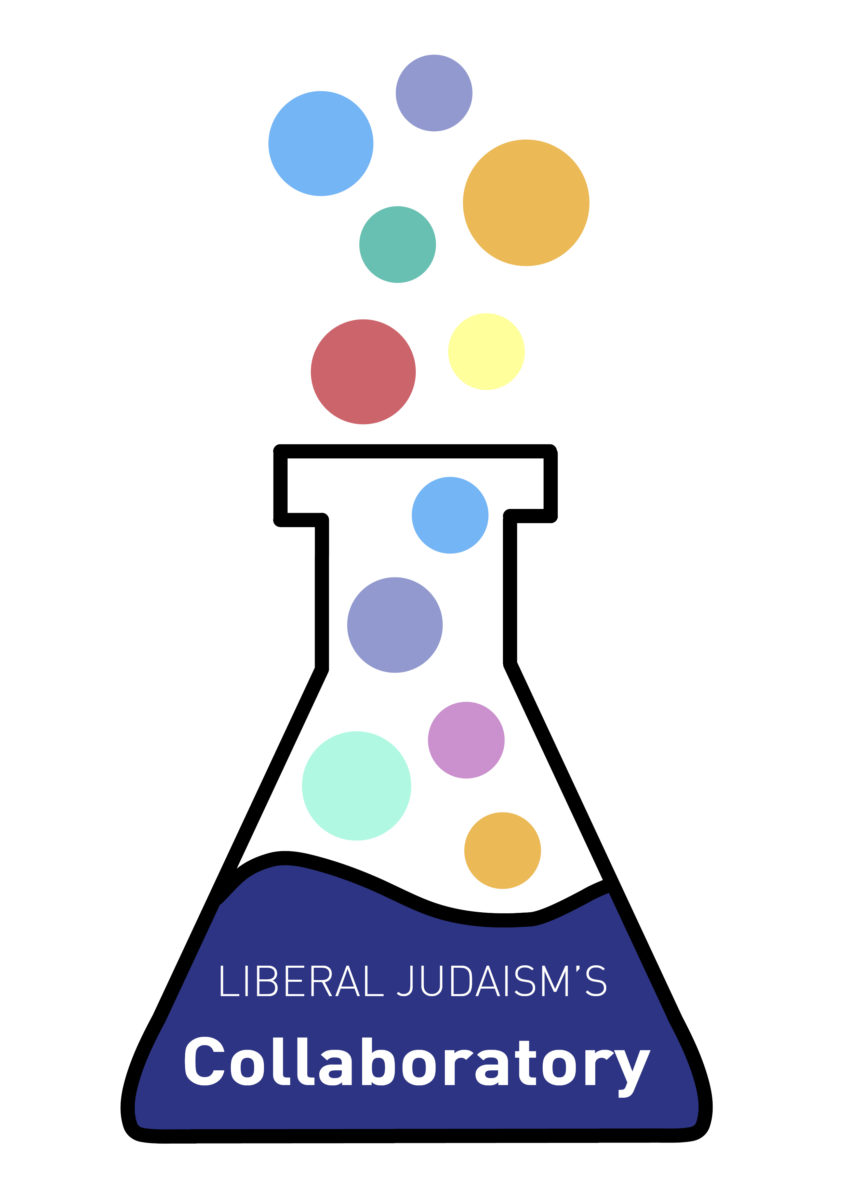 Liberal Judaism:
Collaboratory
22 – 24 May 2020
De Vere Staverton Estate, Daventry

Our theme for the event is Liberal Judaism: Collaboratory
The Collaboratory is both an open space and a creative process where partners work together to general solutions to, sometimes complex, problems. Liberal Judaism is made stronger via its partnerships, be they internal (with our communities) or external (with other organisations and faiths) and our Collaboratory will be the place to see it happen.
On Saturday we will hear from our departing senior rabbi and chief executive, Rabbi Danny Rich. As you'll read elsewhere in this issue of lj today, Danny has shaped the movement and its partnerships for a great many years. Danny's session will be followed, in the early evening, with a celebration of his time at Liberal Judaism.
On Sunday we will be hosting Matthew Gould CMG MBE and Lord (Danny) Finkelstein in conversation. Great friends and committed Liberal Jews, their expertise on partnerships in a number of different disciplines – including political, technological and diplomatic – promises to be a highlight of the weekend.
Matthew (pictured) is the CEO of NHSX, a new body set up to ensure that staff and patients have the technology they need. He was formerly the UK Ambassador to Israel, where he set up the UK-Israel Tech Hub, and has had other postings and created partnerships all over the world. Lord Finkelstein is an award-winning journalist and political commentator.

The Community Project
The community project is always a wonderful opportunity to showcase the incredible work of our congregations in fun and creative ways. For this year's Biennial Weekend we are asking communities to design their own unique cocktails.
The dictionary defines cocktail as 'a mixture of substances or factors'. We'd like our communities to design (and create if possible) a cocktail that represents them – sending us pictures of both the creation process and end result.
Liberal Judaism will then provide a bar at the Biennial, where each of the cocktails will be made and served, as well as creating a recipe book compiling all the different drinks submitted.
Liberal Judaism's director of strategy and partnerships Rabbi Charley Baginsky said: "Cocktails are individual units made up of many, at first sight, indiscernible ingredients – like our communities! Sometimes, it's only by partaking that we start to see and taste the different flavours that make up the whole. Each ingredient of a cocktail is carefully chosen to complement or contrast with the others – all adding to the overall positive taste. Ultimately a cocktail, like a community takes a lot of people working together to strike the perfect balance."
---