---
Rabbi Michael Standfield graduated from Leo Baeck College in 1968. He went on to serve St Georges Settlement Synagogue (for 5 years), Middlesex New Synagogue (for 15 years) and then moved to South Africa to take up pulpits in Johannesburg and Durban, lasting 15 years.

In the UK, Rabbi Michael was a Past Chairman of the RSGB (as it was then) Assembly of Rabbis.
In South Africa, Rabbi Michael held many posts including Chairing the Rabbinic body, Vice-President of SA Zionist Federation, and represented the SA Progressive Movement in many spheres, including TV and radio work.

Rabbi Michael is married to Carol who, between them, have 5 children and 11 grandchildren.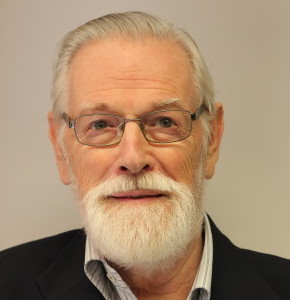 Email Rabbi Michael
Recent Articles by
Rabbi Michael