In the dim and distant past Adam Studied Natural Sciences at Keele University as well as subsidiaries in Social Anthropology and Visual Arts, graduating in 2001. Because he had always wanted to be a rabbi he then went to Manchester where he undertook an MA in Jewish Studies. 
After undertaking some research into attitudes towards Non-orthodox halachah he applied to Leo Baeck starting his rabbinic studies in 2010 with his year in Israel. Unfortunately, he suffered a massive and near fatal seizure in 2014, from which he is still recovering and the consequences of which are preventing him from working.
When he was younger Adam went to a school for the disabled, because of having Neruofibromatosis type one, both these things together have given him an interest in and passion for disability inclusion in synagogue life. Much of his Jewish education took place at Limmud, he cannot recommend going enough. He loves maths puzzles and cats.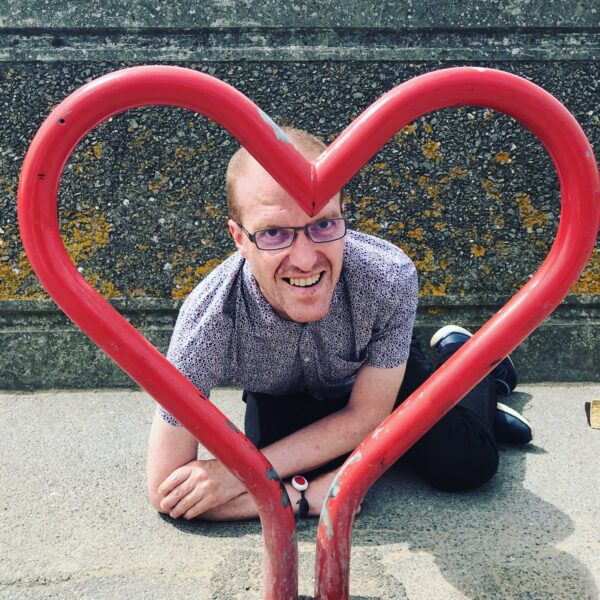 Recent Articles by
Adam Frankenberg